Von Darcor German Shepherds
Specialising in strong, versatile working dogs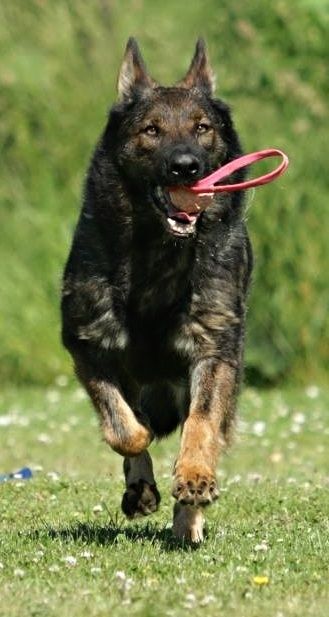 Welcome to the Von Darcor German Shepherds website. We are a small Working Line German Shepherd Kennel, passionate about the working dog, who actively participate in, and train our dogs.
Our objective is to breed highly driven yet well balanced, strong, structurally correct, versatile dogs possessing sound temperaments, thick nerve and high trainability.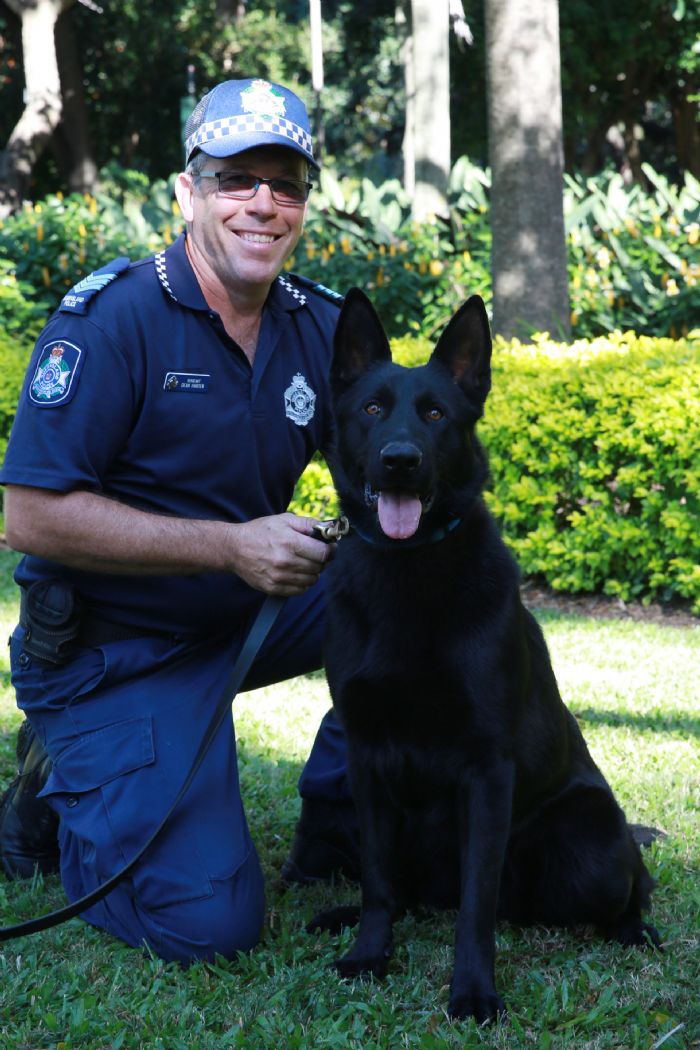 To achieve our objective, all dogs entered and utilised within our breeding program possess the ability to approach their work with clarity of mind, high focus and an incorruptible work ethic, they also hold the ability to remain neutral and social in ordinary scenarios. Our dogs are suitable for service capabilities, sport (obedience, agility, herding, tracking, IPO) and as loyal family guardians.
We do not promote any dog that is not stable and/or responds with aggression, when not appropriate to do so, or do we support activities associated with the promotion of such dogs.
Our focus is on breeding quality working dogs as opposed to quantity, as such, we breed limited litters annually.
Von Darcor dogs can be found both nationally and internationally - operational and under development in government agencies, within private security, and in sporting, herding and family homes alike.
We look forward to you following us in achieving our endeavours and recommend contacting us, no matter the application you require a working dog, for further information.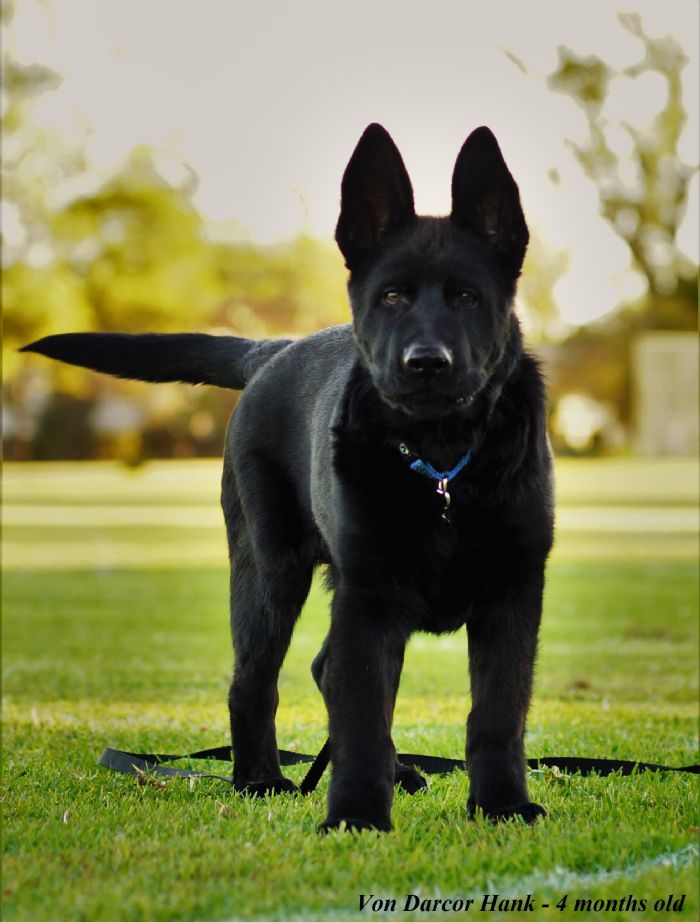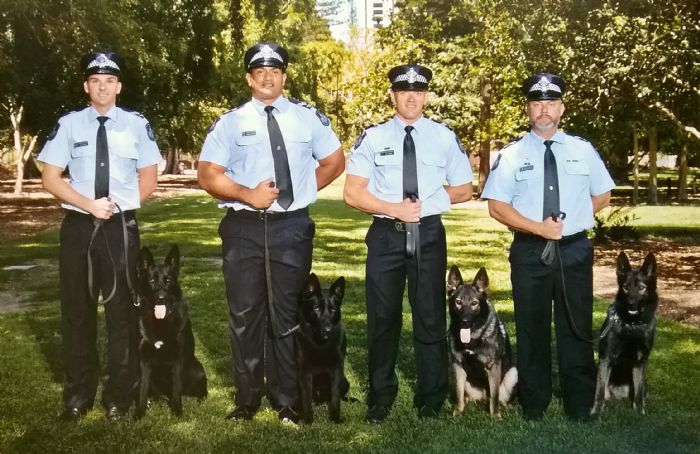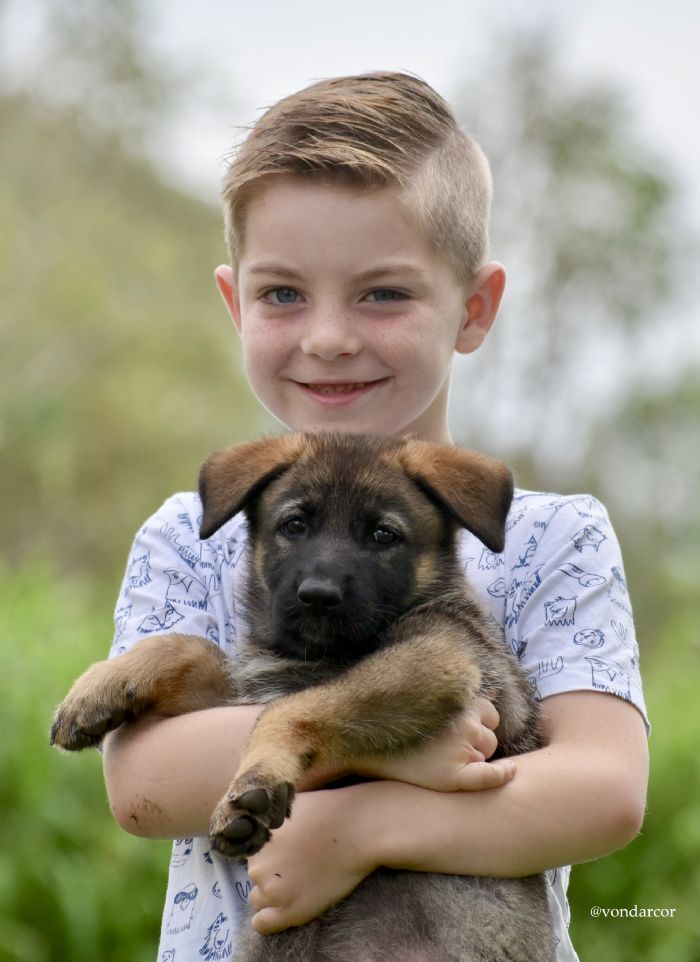 Contact Details
Amanda
Fernvale, QLD, Australia
209638 Visitors